Cardwell Mountain Bike Project
The Cardwell Tropical Mountain Bike Trail Project is driven by the Cardwell community and their ambitions to establish Cardwell as a 'Ride Destination'.
In September 2019 the first of a number of community lead meetings were held which, with strong local support and Traditional Owner representation, progressed the community representatives to engage council to take the project forward.
Council support came with a commitment to funding of $50k in November 2019. This was matched by the Queensland Government and invested into the Cardwell trails concept plan and feasibility study.
World Trail Pty Ltd were engaged to provide a feasibility assessment of Cardwell as a 'Ride Destination'. To measure the potential to host a world class mountain bike trail network, one that would generate significant economic benefits to the region through mountain bike tourism.
Council is committed to take this project to the next stage to deliver a world class mountain bike destination in Cardwell.
Concept
In the words of Girramay Traditional Owners
"Ride where our ancestors once walked, Girramay Country"
Cardwell is set to establish a world class mountain bike destination with over 90km of purpose built trails featuring different trail styles including adventure, wilderness, gravity and air-flow. The network is designed to cater to a wide range of rider skill levels from beginner to intermediate, and through to Gravity and Air-Flow trails for the more experienced riders.
Only a short ride from Cardwell central is the Mountain Bike Park Trail Head which opens to the 26 individual trails linked across three main areas. Locations leverage the natural elevation on offer, at Attie Creek, The 7 Sisters (also known as Elphinstone Range), and the Cardwell Lookout.
Two events zones are set amongst the trail network, with shuttle access to key points so riders can make the most of their time on trail.
Set amongst Cardwell State Forest and Tropical Rainforests natural features such as waterfalls, fresh water swimming holes, and lookouts are some of the on-trail highlights. Off trail it is a short ride to Cardwell restaurants, bars, cafes, and accommodation. Apre-ride Cardwell is perfectly situated for visitors to explore and enjoy some of Australia's best experiences – Hinchinbrook Island, Great Barrier Reef, Barra-fishing, Kirrama Range Road, Murray Fall, Dalrymple Track and the Girringun Art Centre to name a few.
Based in Cardwell the Mountain Bike Trail network will be a new attraction for Tropical North Queensland, adding a world class network to the regions mountain bike offering.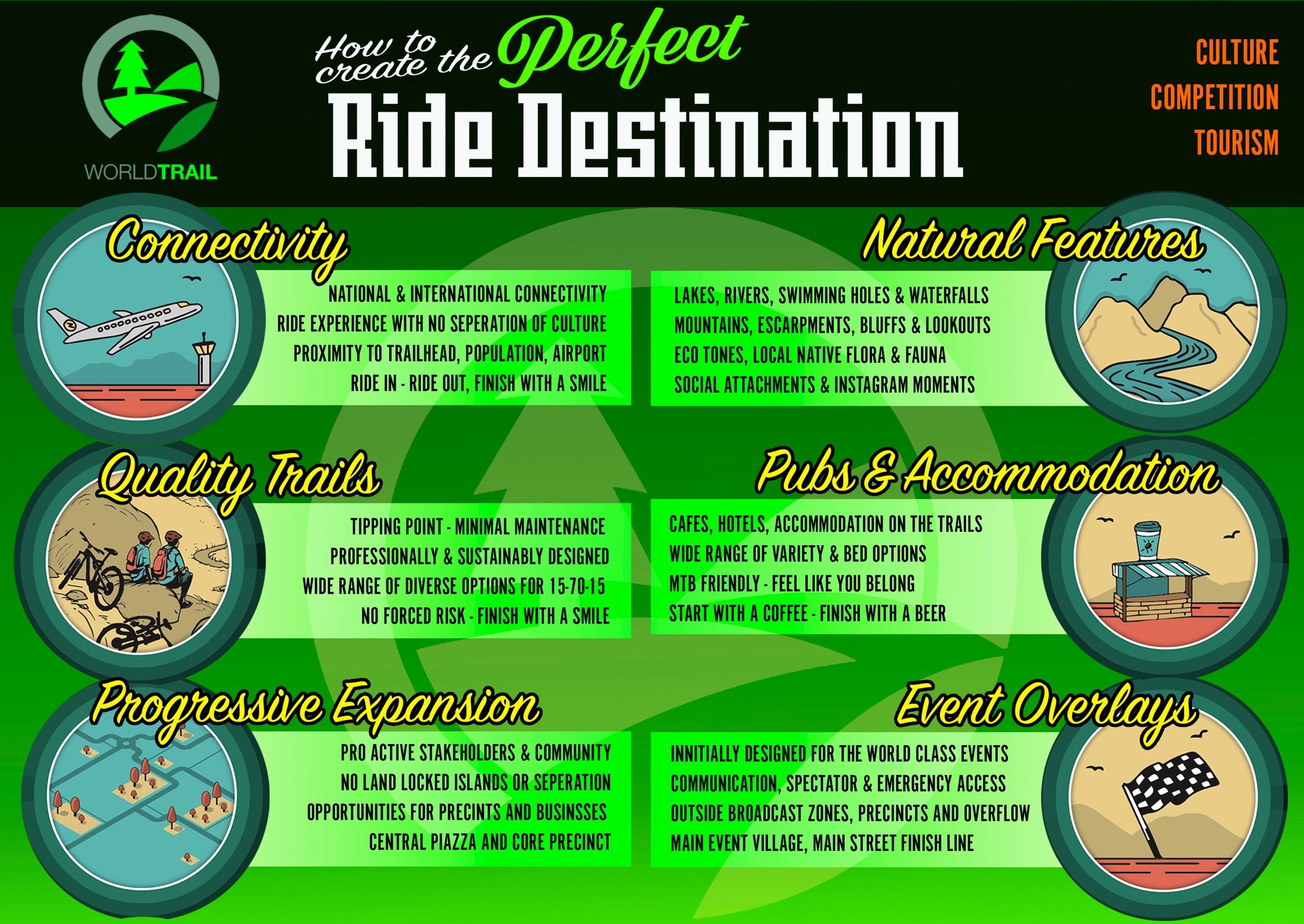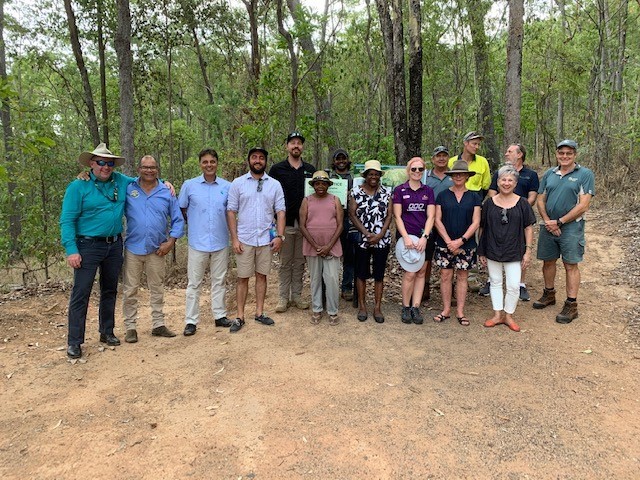 Read more on the Cardwell Tropical Mountain Bike Trail Project Feasibility Report
Project Working Group
Cardwell Community Representatives (Kirrama Range Road Support Group)
Girramay People Aboriginal Corporation RNTBC
Girringun Aboriginal Corporation
Wet Tropics Management Authority
Queensland Parks & Wildlife Services
Department of Enviroment & Science, Queensland
HQ Plantations
Department of Tourism, Innovation & Sport, Queensland Government
Cassowary Coast Regional Council
World Trail (Consultant)
Outcomes
Trails: 94km of trails / 26 individual trails / 1 Gravity Epic Trail 9.6km / 8 Flow, Airflow, Gravity Trails /
16 Adventure Trails / 1 Wilderness Trail / 1 Link Trail
Visitors: 30,000 riders / $18.1M visitor spend / 36,000 Hotel nights
Costs: $8.2M - $10.6M Construction / $170,000 annual maintenance
Jobs: 97 FTE
Cardwell Mountain Bike Trail Network Concepts
Queensland Government – Department of Tourism, Innovation and Sport contributed $50,000 of matched funding for the Cassowary Coast Regional Council's investigations into a locally-driven proposal for a new mountain bike trail network in the Cardwell region.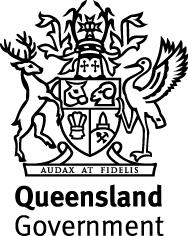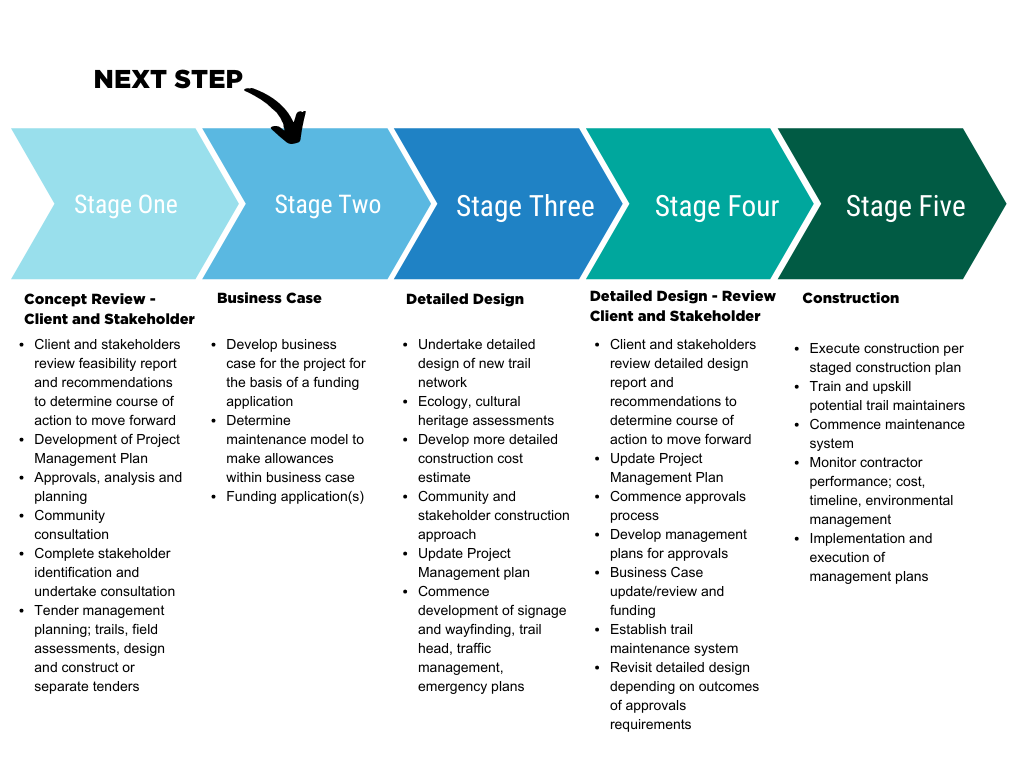 The Back To Basics Boys explore Cardwell, FNQ