Alan Wheatley Memorial Park Playground
This table provides summary information about the Alan Wheatley Memorial Park Playground, outcomes and the latest updates.
| | |
| --- | --- |
| Location | Alan Wheatley Memorial Park, on Reid Road in Wongaling Beach. |
| Division | Division 3 |
| Project Outcomes | Playground replacement |
| Latest Update | Community Consultation |
| Project Value | Approximately $20,000 |
Project Overview
Cassowary Coast Regional Council would like to hear from the community and park users regarding the design for a playground at Alan Wheatley Memorial Park, on Reid Road in Wongaling Beach.
Council is proposing a nature play space targeted towards three to nine year olds, and would like to consult with the community on the proposed plans before they are finalised.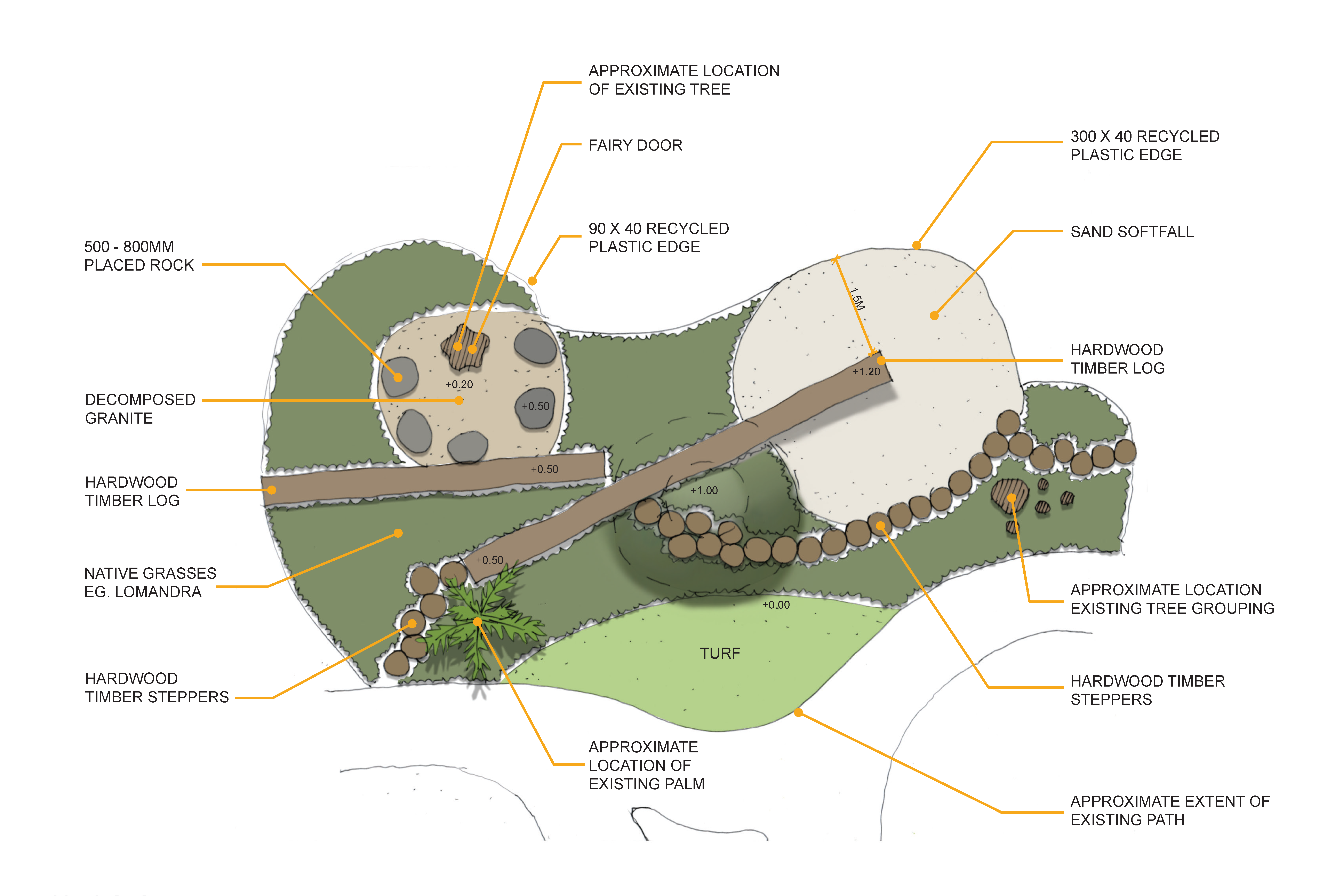 The Proposed Plan
Outdoor activities such as nature play improve focus, motor skills and physical health, as well as assist children to develop resilience, independence and self-awareness.
The proposed nature playground incorporates diverse elements to inspire nature-based learning and encourage interaction with the local environment. The design supports Council's long-term commitment to refocus built assets in higher use parks across the region and in this case is complementary to facilities already available in the area including Rotary Park, which includes a splash pad, skate park and basketball court.
Key features of the playground will include wooden steps, timber logs for balancing, a fairy door to delight the imagination, large boulders and natural grass areas, all covered by natural shade from surrounding trees. The unstructured and stimulating environment of a nature-based playground encourages more green time and less screen time, and allows imaginations to run free.
This concept has been designed with the ability to be easily uninstalled and reinstalled without issue which will prove beneficial if the Irreverent Film Production or others return to the area in the future.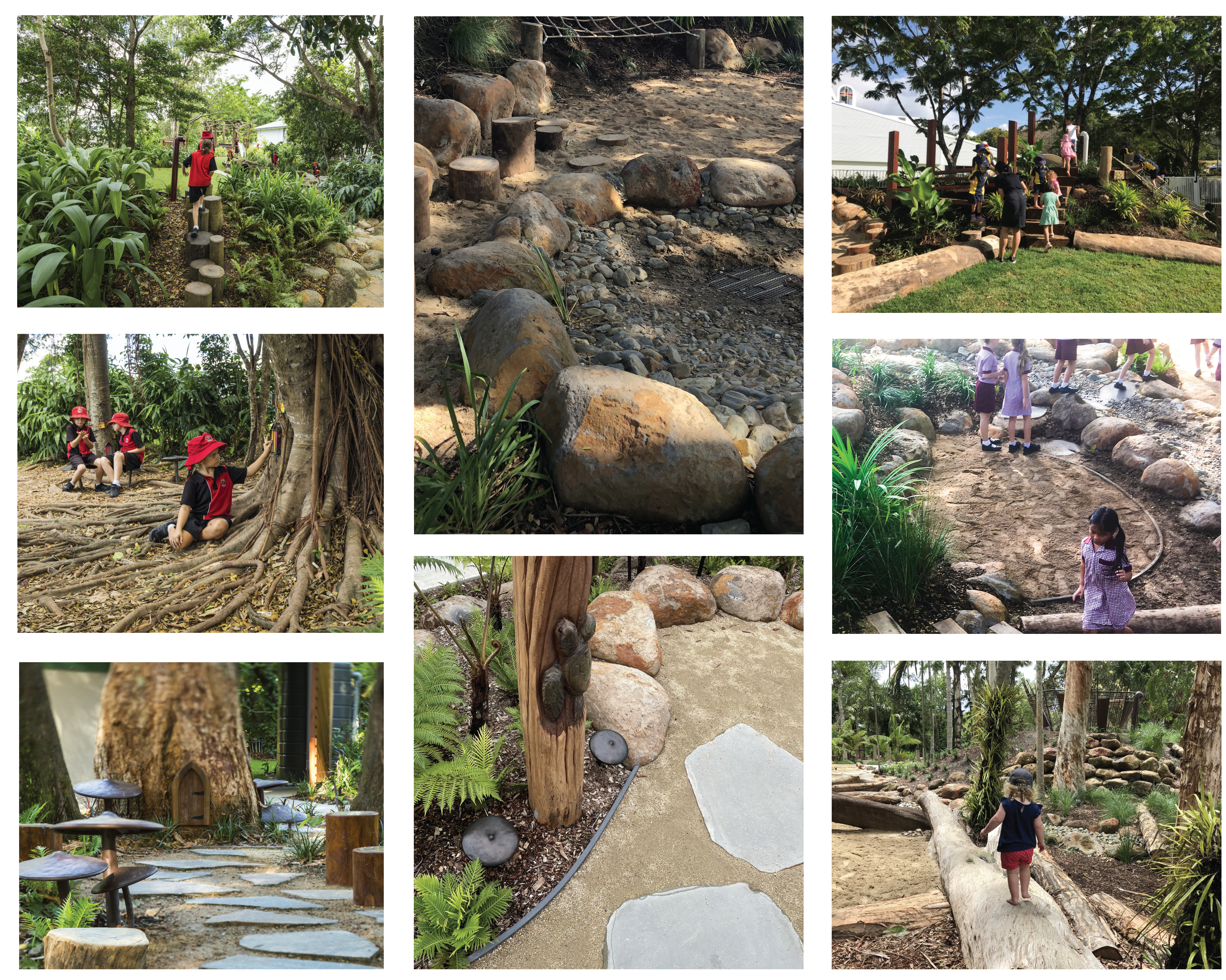 Have your Say!
Submissions yo have your say on the future of Alan Wheatley Memorial Park, officially closed on Monday 23 May 2022.
Council will now review all feedback supplied.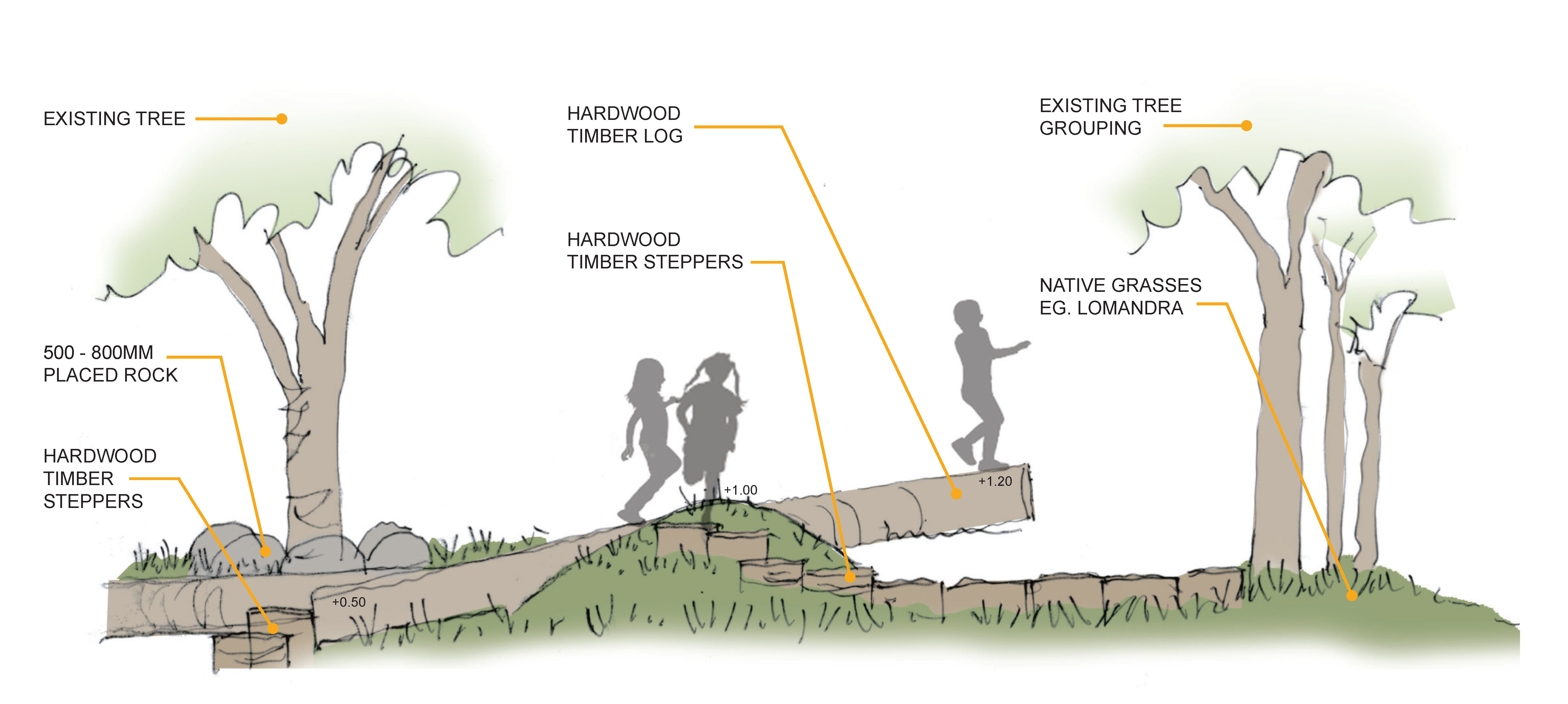 Project Funding
Irreverent Film Production will contribute to the value of the old playground structure with Council topping up the balance. The original playground equipment was removed for the film set of Irreverent, and upon reinstallation was deemed unfit due to the current age of the equipment.