Council Tully Gorge Adventure Tourism Strategy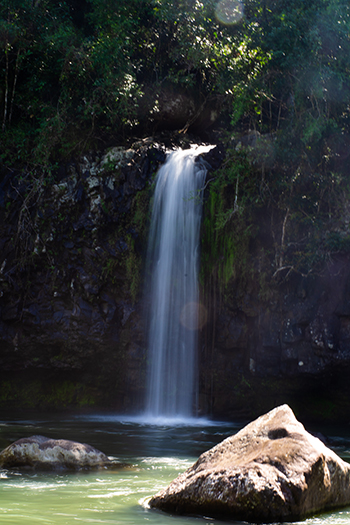 The Tully Gorge Strategy was undertaken on behalf of the Council by MacroPlan Dimasi. It was funded through a Federal Government Building Better Regions Fund (BBRF) grant to the value of $40,000 with a further $20,000 provided by the Council and support-in-kind provided by Council, community and businesses who were consulted. The Study was completed and considered by Council at a Committee Meeting on 13 September 2018. It looks at the role that adventure tourism, and tourism generally, is able to play in economically activating the Tully Gorge area including the Council's freehold land at Cardstone and the Town of Tully.
The Tully Gorge Adventure Tourism Strategy identifies a range of business leveraging opportunities as well as recommending actions to be taken by the Council to help push tourism forward for the Tully Gorge and our region.
Enquiries regarding the Study can be emailed to enquiries@cassowarycoast.qld.gov.au or phone 1300 763 903.
​View the study report document below: