Ecotourism Certification
Cassowary Coast to become an ECO Certified destination
To strengthen ecotourism, the Cassowary Coast region is officially on its journey to becoming a certified ECO Destination through a funded partnership with Ecotourism Australia.
As a destination, the Cassowary Coast is a dynamic, multi-faceted montage of pristine natural wonders, historical pubs, boutique food experiences, spectacular islands, reefs and beaches, ancient rainforests, rich Indigenous art and culture and friendly local characters. Locals and tourists, makers and creators who explore our region and call it home are all shaped in some way by its unique natural environment – so how can we protect and sustain it for future generations?
In 2022, the Cassowary Coast Regional Council aims to achieve ECO Destination certification at the Ecotourism level.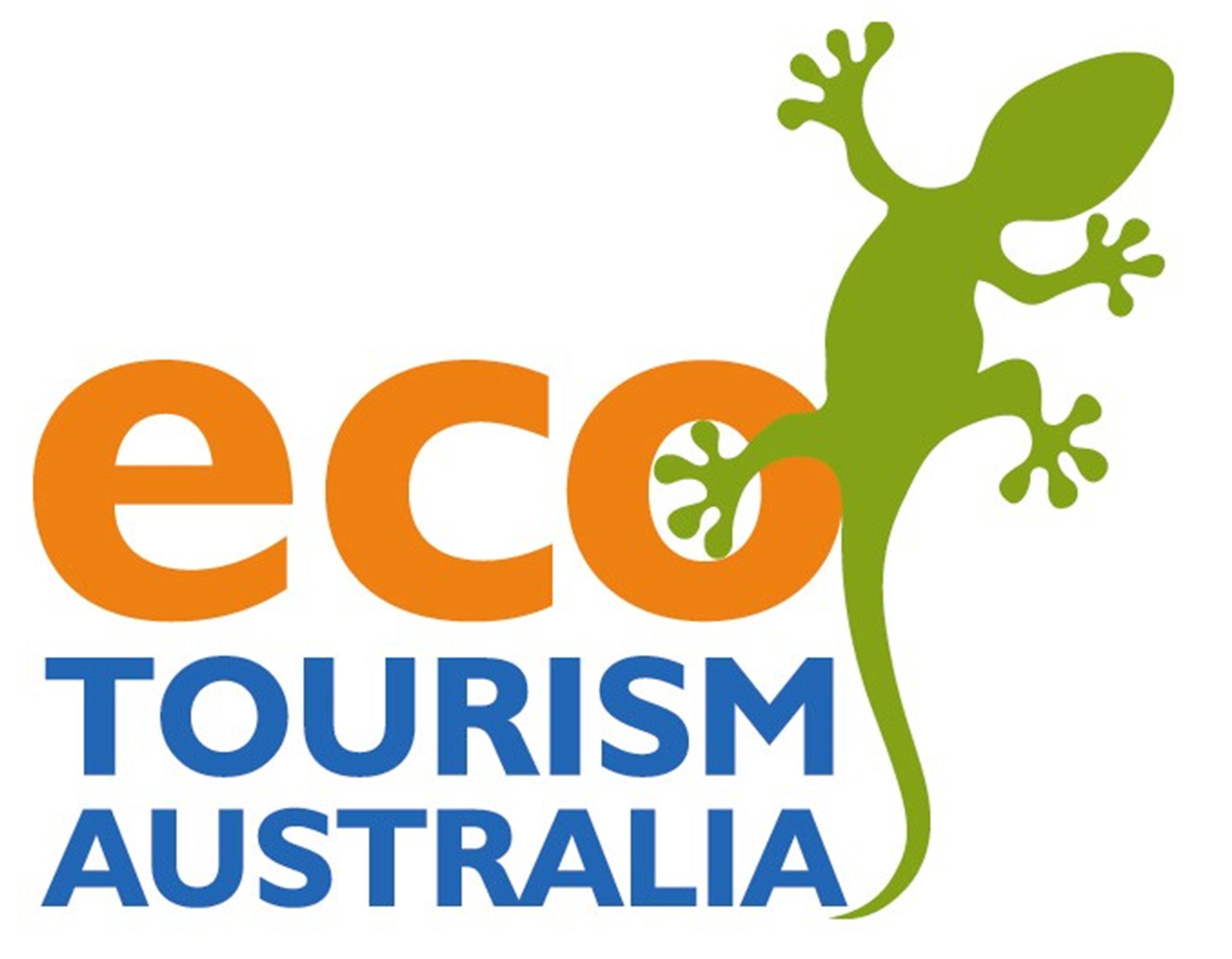 Achieving ECO Destination certification will recognise the Cassowary Coast as a world-class destination for sustainable, nature-based tourism and showcase our destination's commitment to quality and sustainable practices. It will also give conscious travellers a clear snapshot of the sustainable, eco-friendly experiences, attractions and accommodation our destination can offer.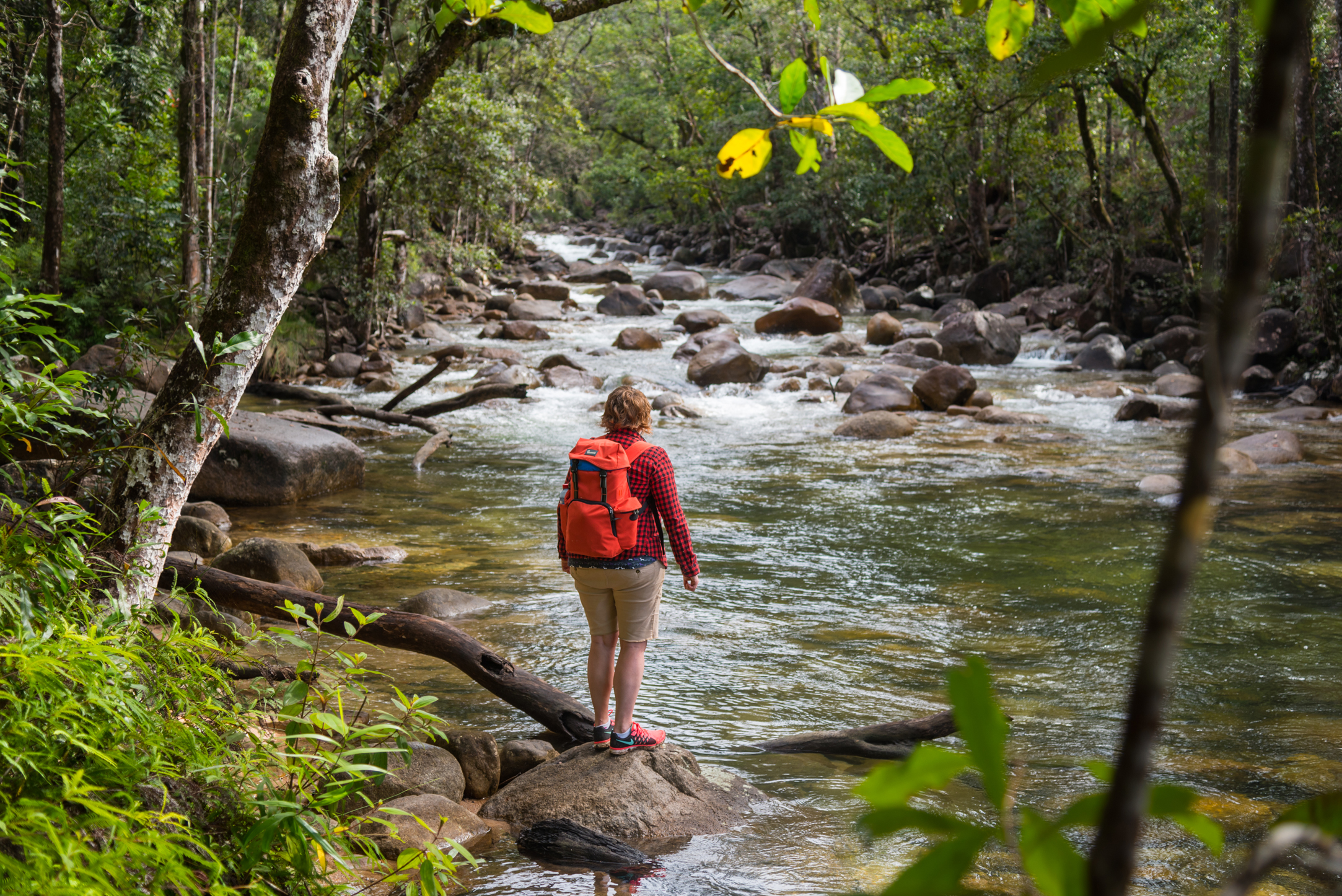 What is ECO Destination certification?
The ECO Destination Certification Program is a world first by Ecotourism Australia. The program was developed to identify genuine ecotourism and nature tourism experiences in Australia. The program assures travellers that certified destinations are backed by a strong, well-managed commitment to sustainable practices and provide high-quality nature-based tourism experiences within the region.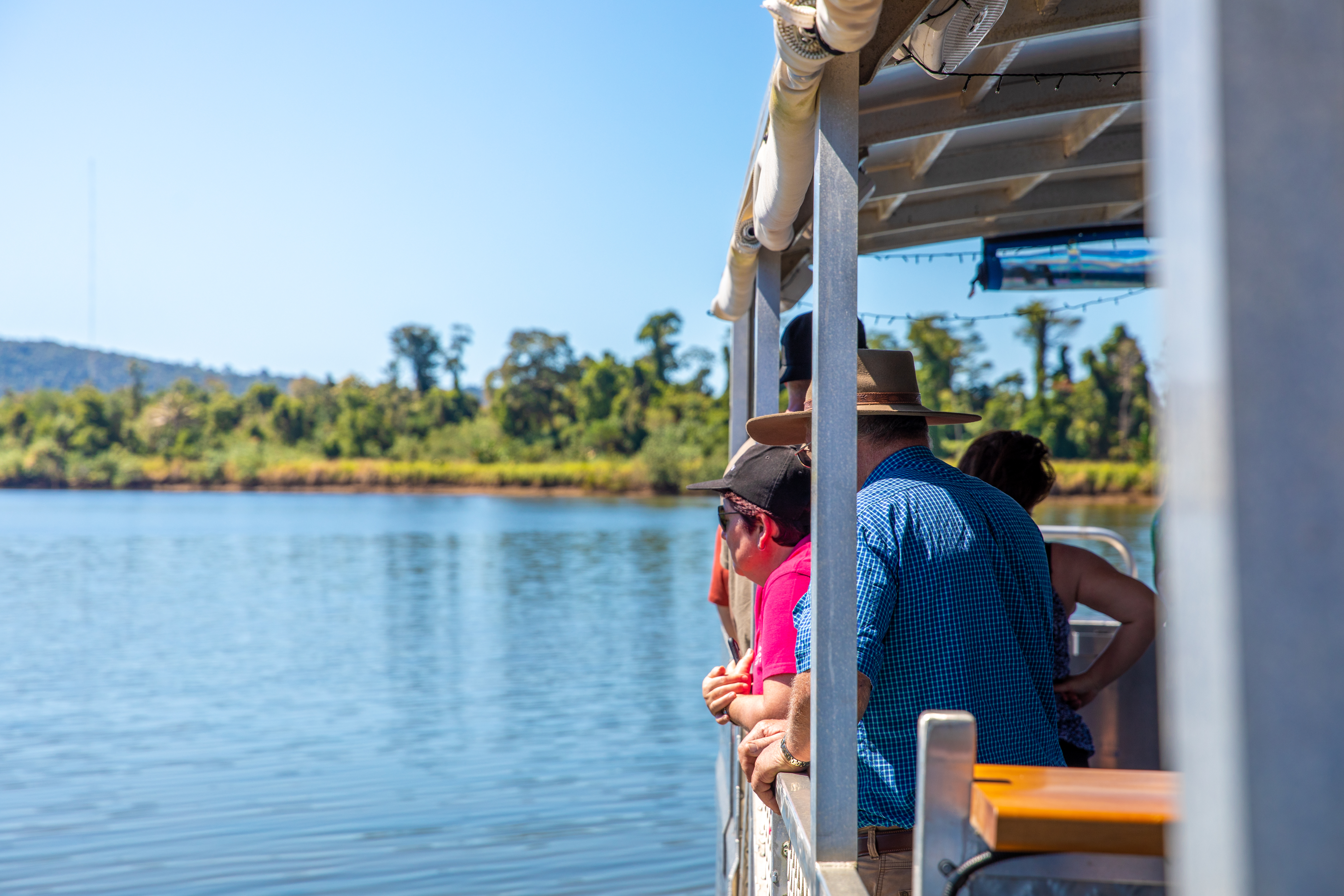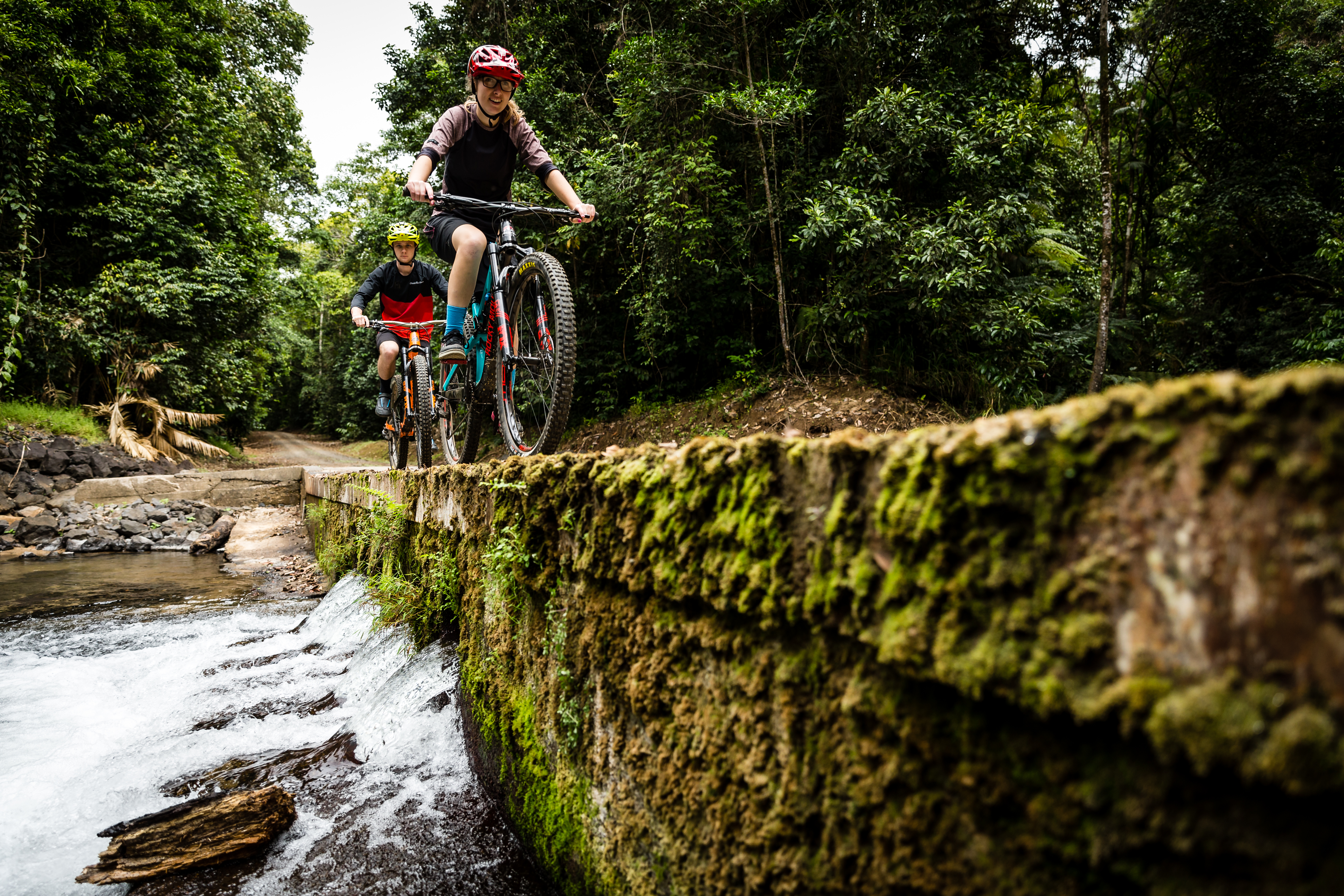 What does eco-tourism mean for the community?
Destination certification is about much more than the tourism sector: it's about real, tangible environmental sustainability being demonstrated by how the community as a whole operates.
Increasingly, visitors are demanding authentic, unique, and environmentally sustainable experiences. A core belief is that visitors experiencing certified ECO Destinations do notice the difference.
Our goal is for the Cassowary Coast Region to become accredited as an ECO Destination by June 2022.
How can you get involved?
What has our region already achieved?
Reef Guardian Schools - 25 schools in the Cassowary Coast Region are Reef Guardians
Paronella Park - Eco certified as a Advanced Econtourism Destination
Mamu Tropical Skywalk - Eco certified as a Advanced Econtourism Destination
Mission Beach Island Reef Adventures - Eco certified as a Ecotourism Destination
Bedarra Island Resort - Eco certified as a Ecotourism Destination and Climate Action Business Certification
What is the ECO Certification process?