eLearning
FutureLearn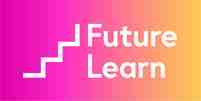 FutureLearn offers you a powerful new way to learn online - free! Every course has been designed according to principles of effective learning, through storytelling, discussion, visible learning, and using community support to celebrate progress. Each partner university has designed a complete learing experience, presented by leading academics in their field. Every course tells a story, step by step, with challenges and helpful tips along the way to build and test your understanding.
Lynda.com is now Linked In Learning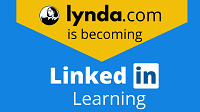 Lynda.com has moved, and is now Linked in Learning. Learn at your own pace with courses on business, creative and technology skills taught by passionate instructors with real world experience. Choose from over 7,000 on-demand courses and learn on any device - anytime, anywhere. All courses are broken into short videos, so you can focus on key topics of interest. Stay tuned - the new link is coming soon!
Aussie Driver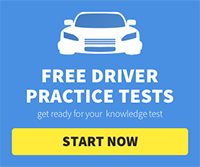 Get free access to practice driving tests with Aussie-Driver.com, a company dedicated to driver safety and education. Aussie Driver offers FREE practice driving tests to library users and all tests are based on Queensland's official driver manual. Ideal for learners, new drivers, and experienced drivers.
Databases - State Library of Qld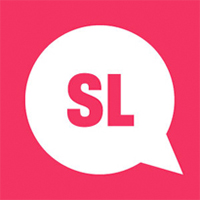 State Library of Queensland provides free access to thousands of online databases on a huge array of topics.
Art & Architecture | Business and economics | Family history | Health | History, geography and biography | Humanities | Aboriginal & Torres Strait Islander | Language and literature | Law | Multi-subject | Music | News | Politics and government | Reference | Science & technology | Social Sciences
Online Databases contain articles from journals, magazines, books and other sources and provide reliable information that has been researched and reviewed by specialists.
To access this service, you will need to create a free State Library of Queensland online membership.
Hazard Perception Test - P1 to P2 driving test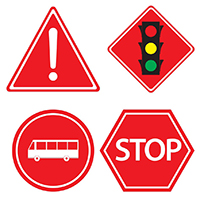 All P1 provisional drivers licence holders must pass the Queensland Government Hazard Perception Test to graduate to either a P2 or open licence (depending on apllicant's age). This online test measures a driver's ability to respond to potentially dangerous situations. You will need your driver licence number to register and login.