eResources
Online Catalogue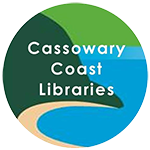 Search our online catalogue for items held in any of our 4 library branches - with over 60,000 items in our collection, we have something for everyone. Search for your favourite author, by title or subject, or use one of our search shortcuts to look for regional resources, magazines, eAudiobooks, eBooks and Local History Images. For more information, go to Using the Catalogue.
AIATSIS - Australian Institute of Aboriginal and Torres Strait Islander Studies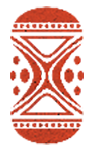 AIATSIS is a world-renowned research, collections and publishing organisation promoting the knowledge and understanding of Aboriginal and Torres Strait Islander cultures, traditions, languages and stories, past and present.
See also:
Ancestry - Library Edition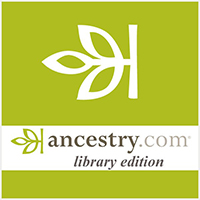 Access the complete content from the world's largest online genealogy resource. The Library Edition of the popular Ancestry.com website provides instant access to a wide range of resources for genealogical and historical research. With more than 1.5 billion names in over 4,000 databases, Ancestry Library Edition includes records from the Australian Census, birth, death & marriage registers and church records, military records, court, land and probate records, directories, passenger lists and more. Available in branch.

Databases - State Library of Qld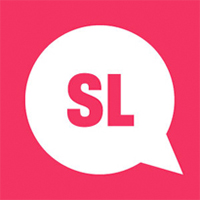 State Library of Queensland provides free access to thousands of online databases on a huge array of topics.
Art & Architecture | Business and economics | Family history | Health | History, geography and biography | Humanities | Aboriginal & Torres Strait Islander | Language and literature | Law | Multi-subject | Music | News | Politics and government | Reference | Science & technology | Social Sciences
Online Databases contain articles from journals, magazines, books and other sources and provide reliable information that has been researched and reviewed by specialists.
To access this service, you will need to create a free State Library of Queensland online membership.
Gambay - A map of Australia's first languages.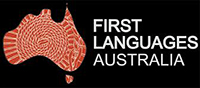 An interactive map that displays and promotes the diversity of Aboriginal and Torres Strait Islander languages. Gambay showcases over 780 languages using data contributed by local language centres across Australia and was developed in partnership with First Languages Australia.
Google Arts & Culture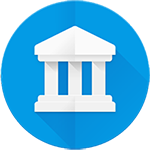 Discover millions of artworks, collections, historical sites and stories from all over the world like never before. The Google Arts & Culture site features content from over 1,200 leading museums and galleries who have partnered with the Google Cultural Institute to bring the world's treasures online. Explore cultural treasures in detail and easily share with your friends.
Music Online Database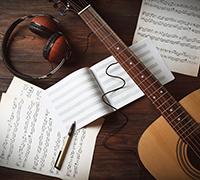 For music students, teachers and parents of students, finding sheet music can be a challenge. State Library of Queensland offers access to the huge Music Online Database,which includes sheet music, video, audio and reference material - the perfect tool for musicians, music students and general music lovers. Browse the database by genre, performer or composer and search for Choir pieces, contemporary, jazz, pop, classical, film and many more.
To access this service, you will need to create a free State Library of Queensland online membership.
Trove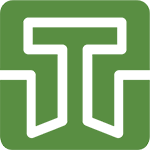 Trove is a service of the National Library of Australia, and brings together content from libraries, museums and archives. Containing more then 455 million Australian and online resources, Trove is a massive online platform that includes books, images, historic newspapers, maps, music, archives and more!
Cassowary Coast Libraries is a contributor with digitised copies of local newspapers up until the end of 1954 now available on the Trove website.
Qld Law Handbook - Caxton Legal Centre Inc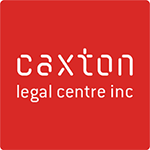 Caxton Legal Centre Inc provides free online access to the Queensland Law Handbook, a comprehensive, plain-English legal resource designed to help you with your legal problems. Browse the entire handbook by section or chapter, or access free fact sheets and self-help kits.