Noise Control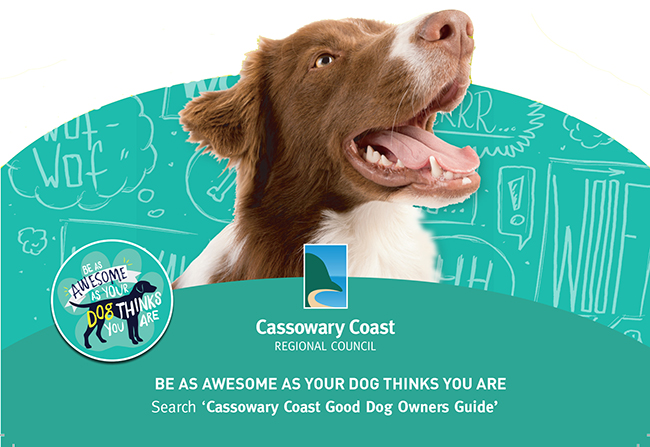 Council is responsible for regulating noise from domestic animals, regulated devices (lawn mowers, power tools), refrigeration equipment, spa blowers and pool pumps, air conditioning, power boat engines and environmentally-relevant activities.
Residential premises:
Lawn mowers, power tools, hammers etc can be used between 7am and 7pm Monday to Saturday. They can also be used between 8am and 7pm on Sundays and public holidays.
Residential/Commercial Construction Sites:
The use of air compressors, concreting equipment, power tools, vibratory equipment, hammers and generators is restricted to Monday to Saturday from 6.30am to 6.30pm and Sunday's 8am – 7pm.
Barking Dogs/Animal Noises:
If you consider a dog's bark or the actions of another animal or bird to be a nuisance - by creating a noise which persistently occurs or continues to such a degree or extent that it unreasonably interferes with the peace, comfort or social well-being of a reasonable person - you can contact Council's Environmental Services Department and a Local Law Officer will investigate.
Police are responsible for indoor venues, open-air events and amplified devices.