Animal Complaints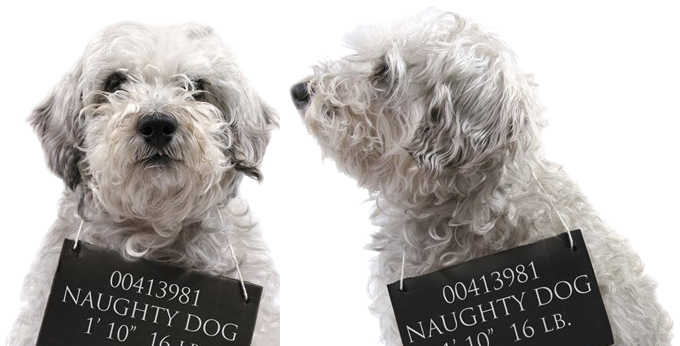 Council takes all animal complaints seriously and once a complaint has been lodged, local law officers will investigate.
Council aims to help people resolve animal management issues so there is a safe environment for everyone and animals do not create health or safety problems.
If you have a dog complaint please call Council's customer service team on 1300 763 903.
When lodging a complaint, it helps to provide as much information as possible including the following details:
Nature of the complaint
Description of the dog and the address where the dog lives (if possible)
Your name, contact number and address
These details are held in confidence and allow a local law officer to investigate the complaint, take appropriate action and let you know the outcome.