Doing Business on the Cassowary Coast
Cassowary Coast Regional Council is committed to the growth of existing and development of new small businesses across the region. Small businesses are the heart of our small towns, helping to shape our community and drive our economy.
Small Business Friendly Initiative
Cassowary Coast Regional Council is a Small Business Friendly Council. In April 2022, Council officially signed the Small Business Friendly Charter, pledging to support small businesses through facilitating better communication, engagement and explanation of documentation. There are over 3,000 small businesses across the Cassowary Coast region that will benefit from the charter through the support, resources and additional tools available.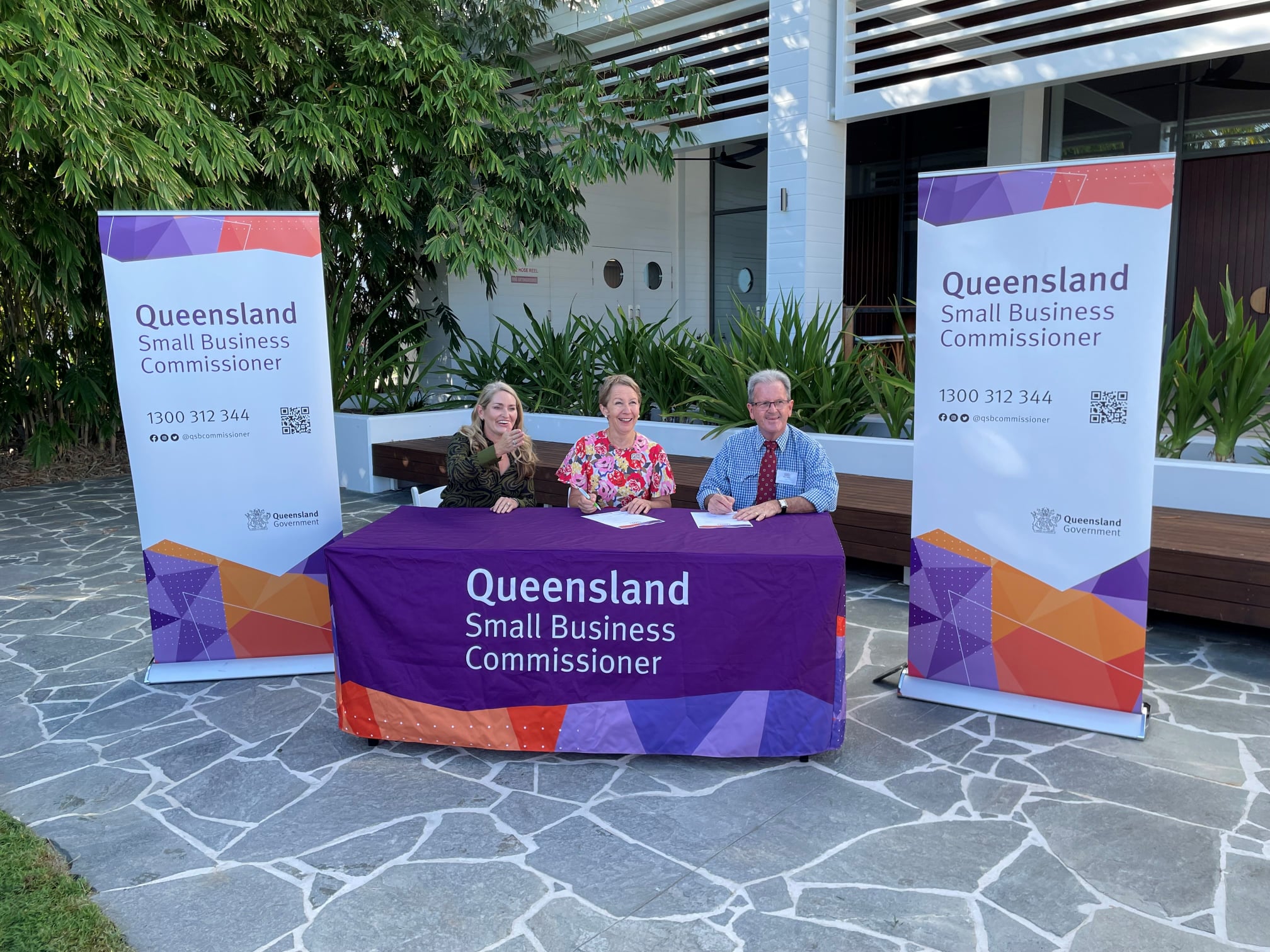 Business and Investment Resources
| # | Name | Size | File Type | Download |
| --- | --- | --- | --- | --- |
Want to work with us?
Council has a strong commitment to source local, opting for local contractors and suppliers. Cassowary Coast Regional Council is a major contributor to the economy, generating a range of economic benefits for the region through employment and expenditure on goods and services.
Starting your Business
Below is a number of useful business support services and information to assist when launching your business:
Connect with Council
Need support with or help to start or grow your business? Contact the Small Business Friendly team at Council via email SBFC@ccrc.qld.gov.au.