Tilapia Tournament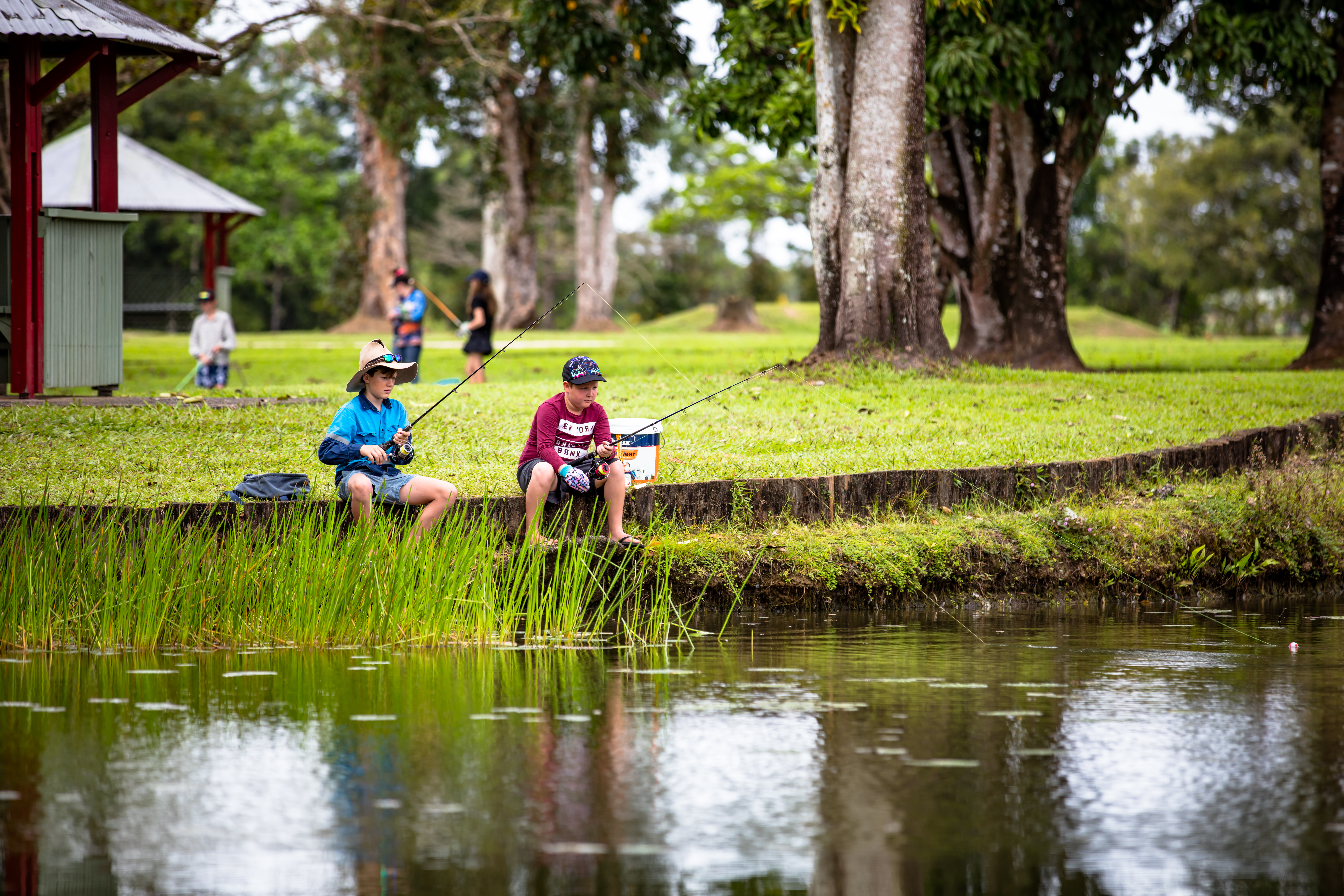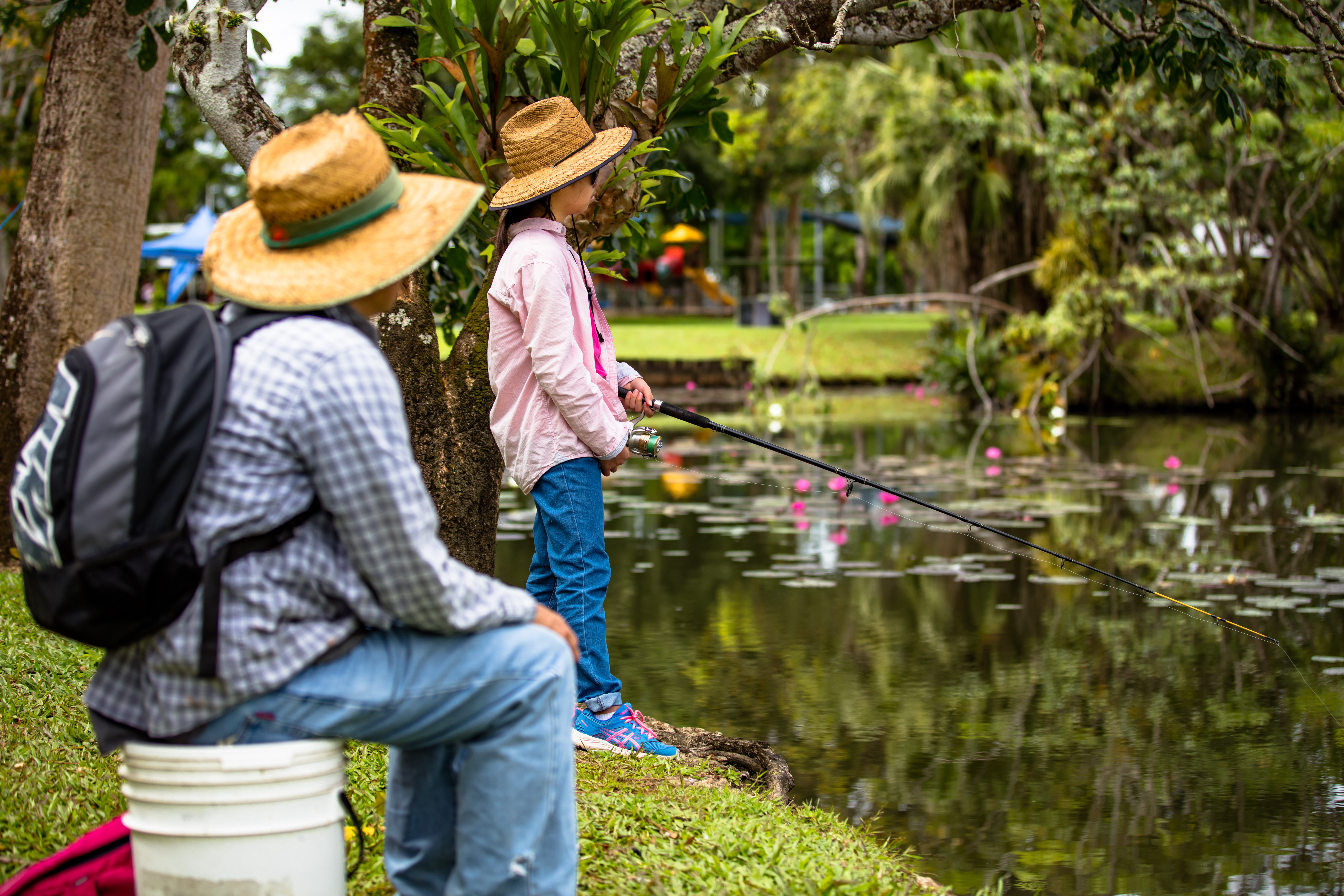 Tilapia Tournament
A fun and free competitive event to remove the invasive fish species from the Warrina Lakes waterways. Tilapia are considered a pest as they outbreed out local native species and dirty up the waters which make it harder for other species to co-exist.
The wildly popular event is on again from Wednesday 20 September to Saturday 23 September with fishing permitted weekdays 8:00am – 3:00pm and a last day fishing Tilapia Tackler event 8:00am – 10:00am on Saturday.
Tilapia Tournament 2023
Starting Wednesday 20 September from 8:00am to 3:00pm
Last Day Tilapia Tackler Fishing Event on Saturday 23 September from 8:00am to 10:00am
Winners will be presented on Saturday from 11am
Warrina Lakes, Innisfail
FREE registration
Tilapia Tournament Rules
Children under 13 must be accompanied by an adult.
All participants must be registered.
Fishing may only take place 8:00am to 3:00pm, Wednesday 20 to Friday 22 and Saturday 23 September between 8:00am to 10:00am.
No dogs, alcohol or inappropriate behaviour will be tolerated.
No spearguns or nets allowed.
Fishing hooks and other waste should be disposed of appropriately.
Captured tilapia must be measured and recorded at the measuring station before disposing in the bins provided.
Under no circumstance is anyone to take fish carcasses off the premises.
Warrina lakes is also home to turtles, eels and other fish. Should you accidentally catch anything other than tilapia you must return it to the lake as safely as possible.
Please also take care of our bird life including geese, ducks and ibis' by not leaving hooks and fishing lines on the ground.
Council will be monitoring the event - any participants in breach of these rules will be asked to leave.