Tilapia Tournament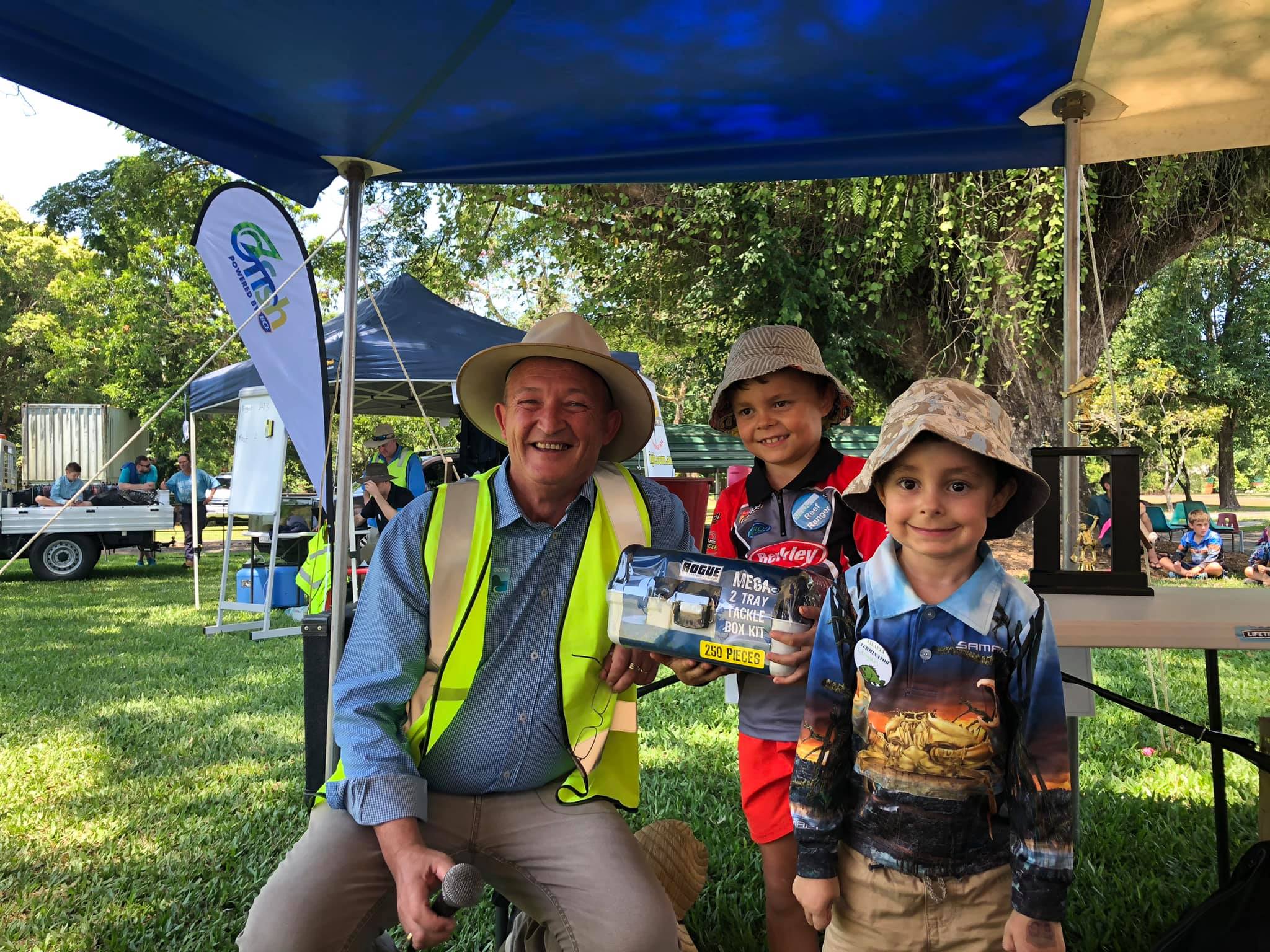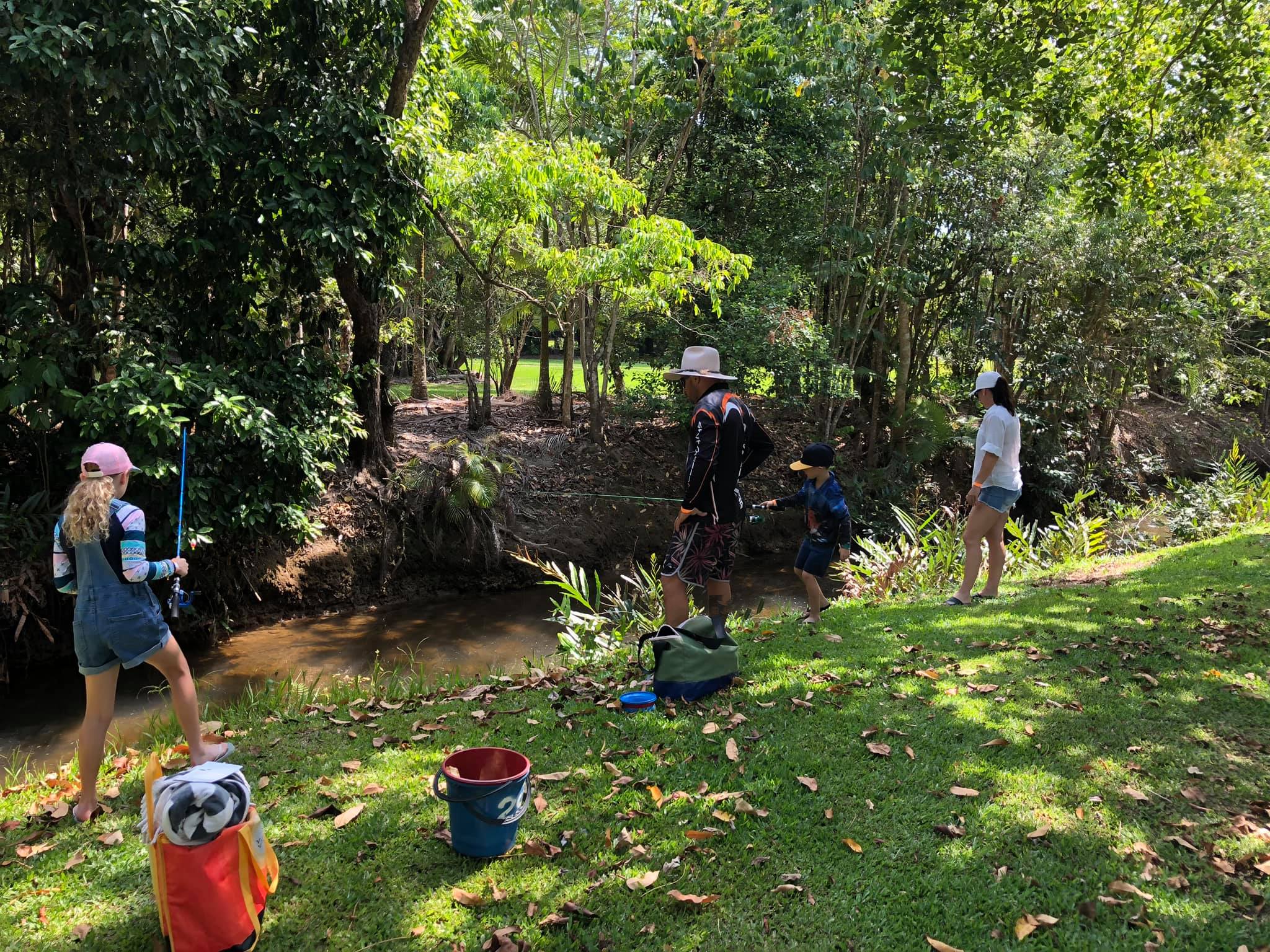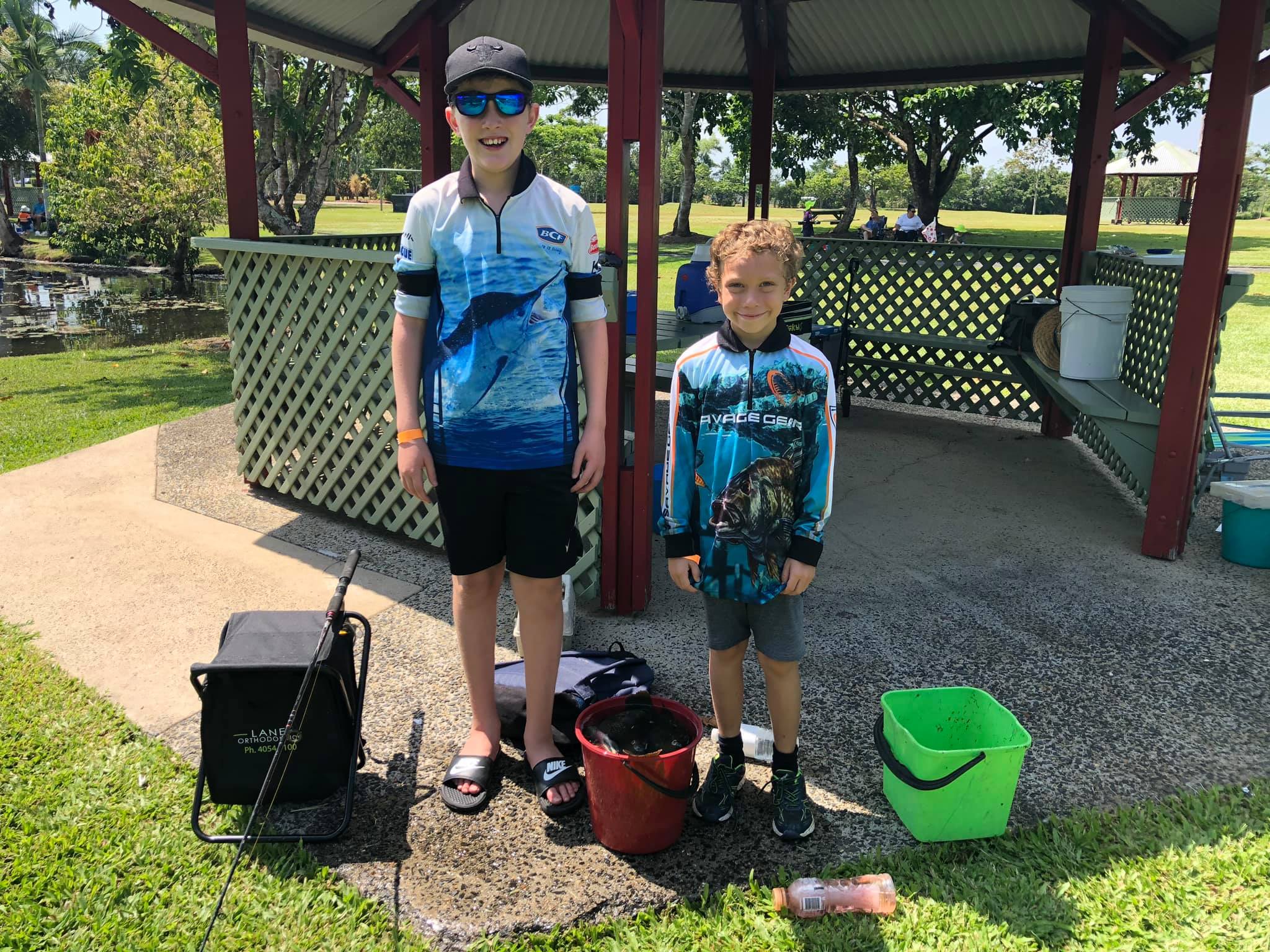 Tilapia Tournament and Eco Fest
Tilapia Tournament
For one week only, beginning Monday 20 September, Council invites you to fish in Warrina Lakes to help remove the pesky Tilapia from our waters. Daily prizes on offer and all ages are welcome! Registration is essential and can be completed via this link.
Monday to Friday- fishing is permitted between 8am to 3pm.
The last chance fishing on Sunday runs from 8am to 10am.
ECO FEST
The Eco Fest will be held on Sunday 26 September with stalls, a BBQ lunch, and a rubbish raffle. As well as the presentation of the Tilapia winners. The last chance to fish will also be on Sunday morning from 8am to 10am.
JUNK ART COMPETITION
Get crafty with JUNK and create an inspired piece of ART for the Junk Art Competition.
Be inspired by what's laying around in your household whether it be string, plastic bottles, cardboard, fishing line, magazines or discarded metal material to create and design your art work.We encourage groups and individuals of all ages to enter. The finished art work must be no bigger than 1m2 and be suitable for public display at Warrina Lakes on Saturday 25 September for judging.
To enter fill in the online form at www.cassowarycoast.qld.gov.au/junk-art-competition and visit for more information.
Tilapia Tournament Rules
Children under 12 must be accompanied by an adult.
All participants must be registered.
Fishing may only take place 8am to 3pm, Monday 21 to Saturday 25 september 2021 and sunday 26 September between 8am to 10am.
No dogs, alcohol or inappropriate behaviour will be tolerated.
No spearguns or nets allowed.
Fishing hooks and other waste should be disposed of appropriately.
Captured tilapia must be measured and recorded at the measuring station before disposing in the bins provided.
Under no circumstance is anyone to take fish carcasses off the premises.
Warrina lakes is also home to turtles, eels and other fish. Should you accidentally catch anything other than tilapia you must return it to the lake as safely as possible.
Please also take care of our bird life including geese, ducks and ibis' by not leaving hooks and fishing lines on the ground.
Council will be monitoring the event - any participants in breach of these rules will be asked to leave.