ECO Destination Certification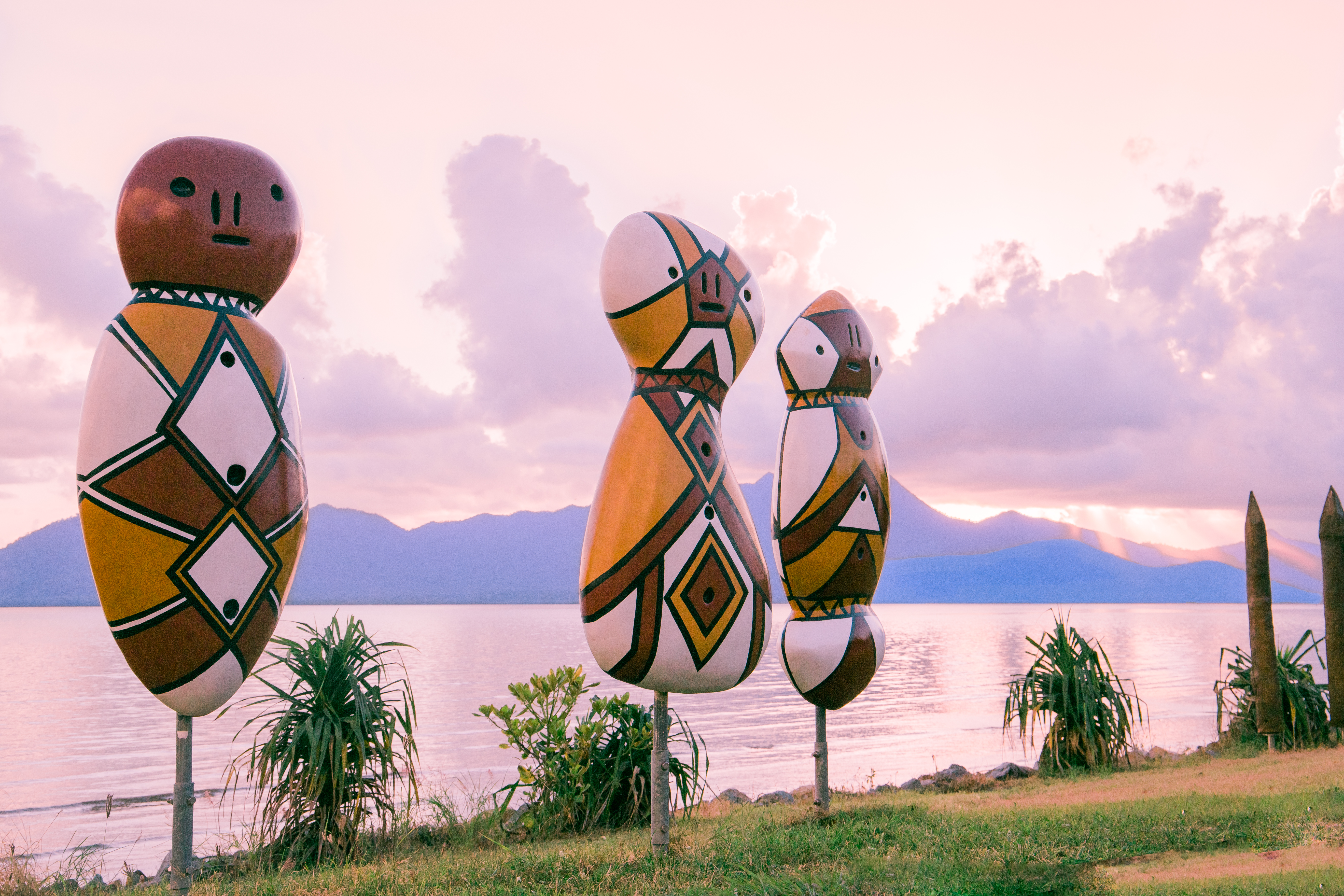 Cassowary Coast to become an ECO Certified destination
The Cassowary Coast, in partnership with Cassowary Coast Tourism and key local, state and national stakeholders is on the journey to becoming an ECO Destination Certified by 2024
Located on the fringes of the Great Barrier Reef and bordered by the Wet Tropics Rainforest, the land and sea of our traditional owners the Mamu, Djiru, Girramay, Gulngay, Warrgamay, Jirrbal and Bandjin Peoples, the Cassowary Coast region is committed to working at protecting and supporting this natural environment for future generations.
Achieving ECO Certification will recognise the Cassowary Coast as a world class region that is strengthened by the destination's commitment to ongoing improvement of sustainable practices, as well as providing high-quality nature-based tourism experiences. Certification of our region will appeal to the increasing number of conscious travellers looking to minimise their impact on the environment and be involved in the unique and authentic experiences our community has to offer.
The certification process considers six main themes:
Destination Management
Nature and Scenery
Environment and Climate
Culture and Tradition
Social and Well-being
Business and Hospitality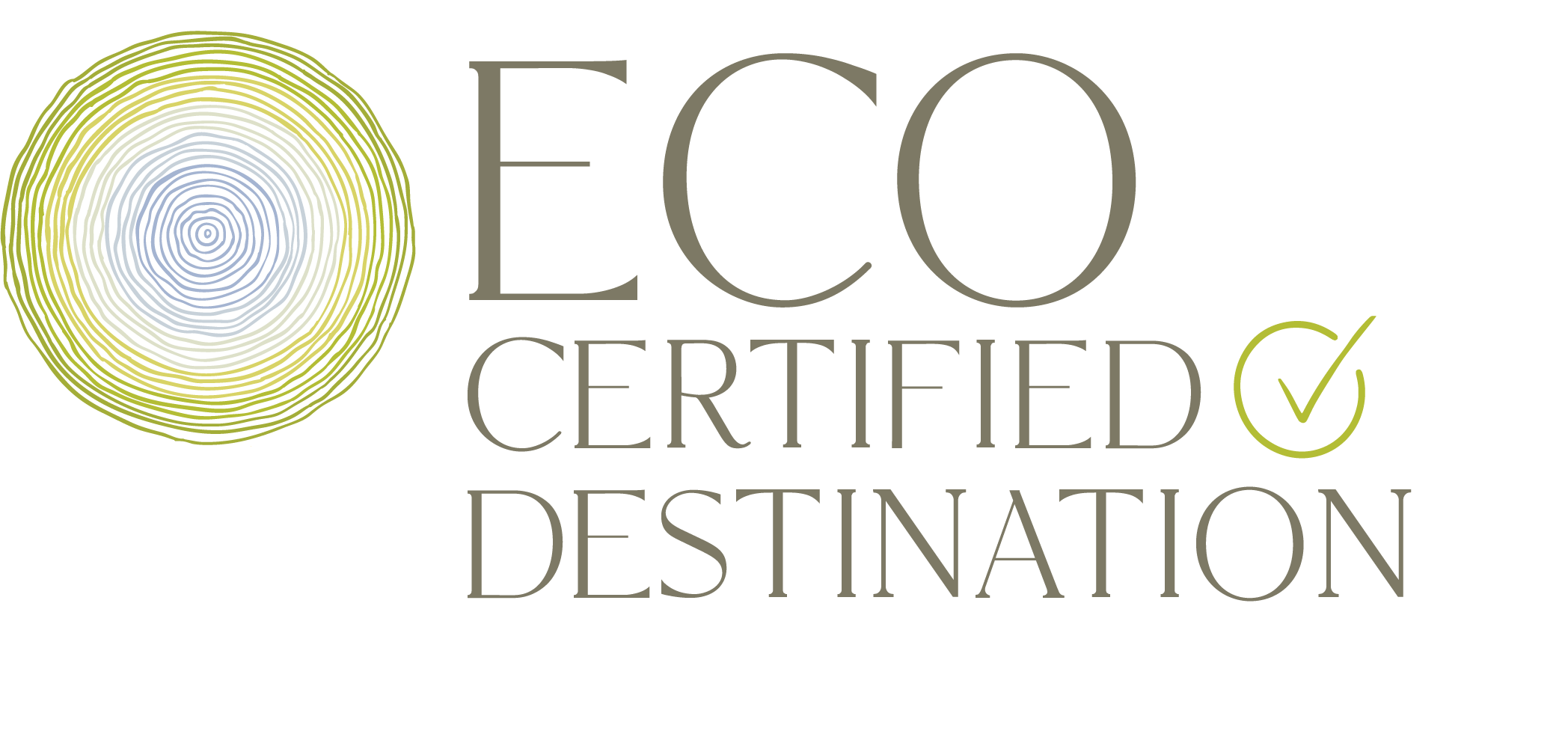 What is ECO Destination certification?
The ECO Destination Certification Program is a world first by Ecotourism Australia. The program was developed to identify genuine ecotourism and nature tourism experiences in Australia. The program assures travellers that certified destinations are backed by a strong, well-managed commitment to sustainable practices and provide high-quality nature-based tourism experiences within the region.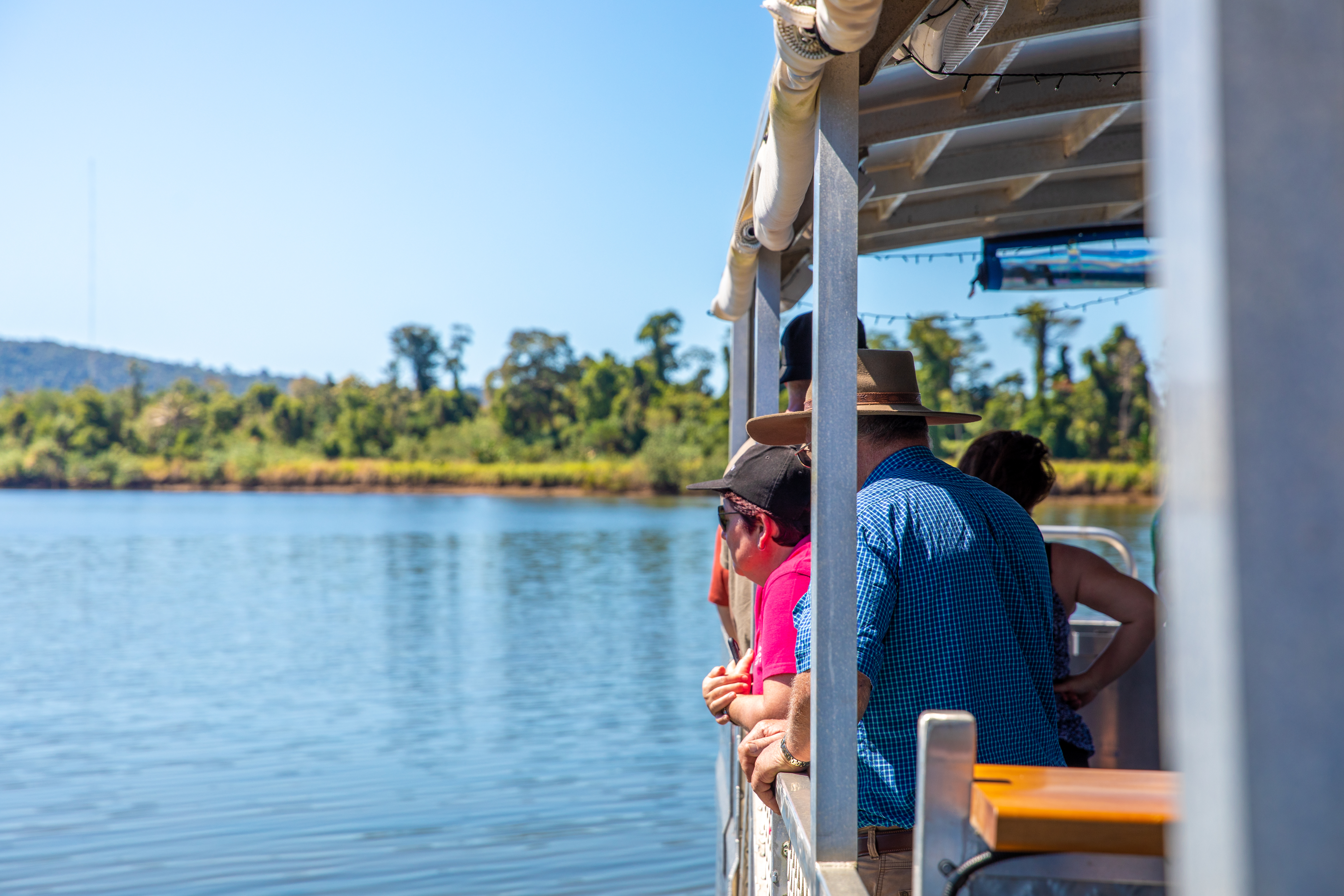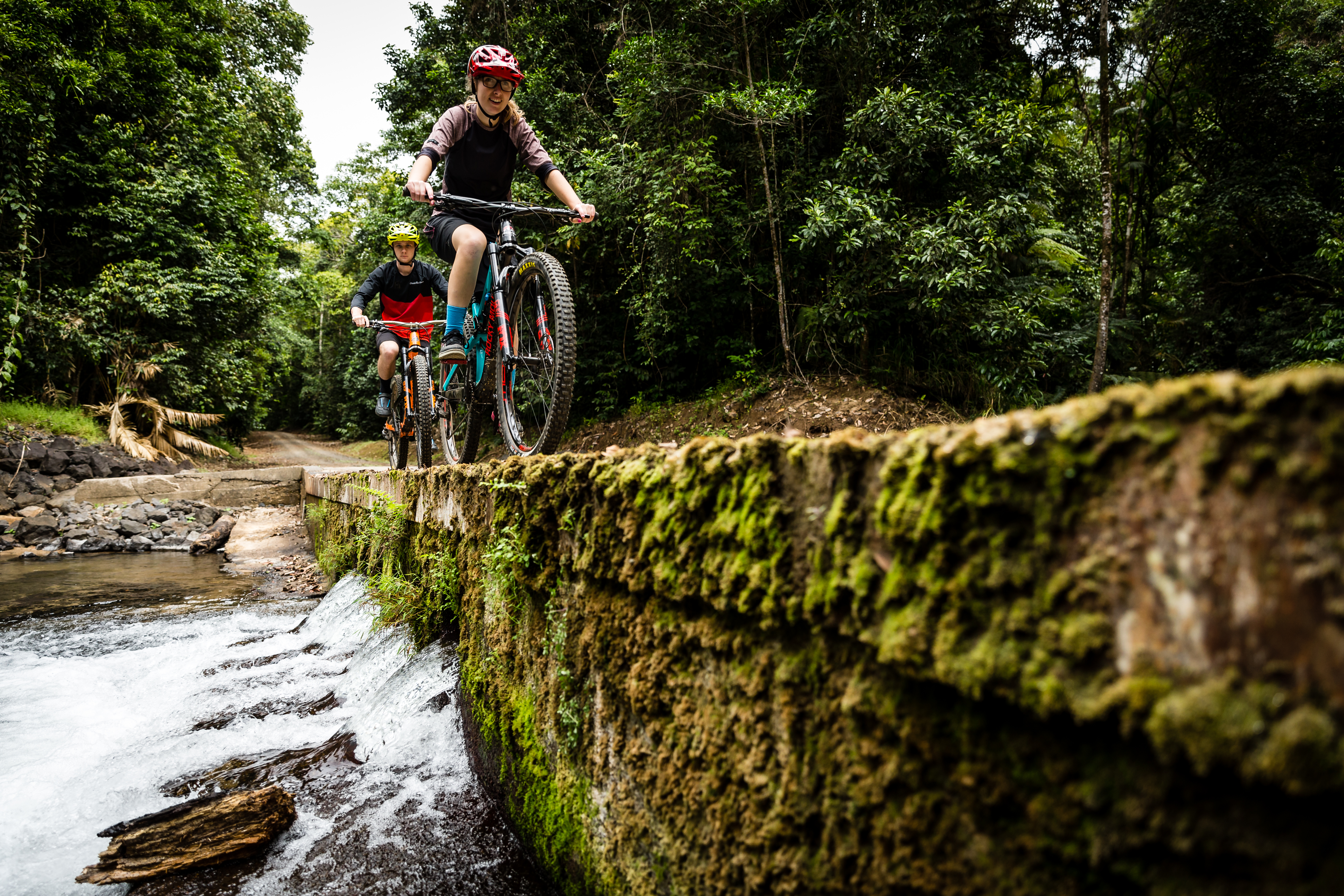 What does eco-tourism mean for the community?
Destination certification is about much more than the tourism sector: it's about real, tangible environmental sustainability being demonstrated by how the community as a whole operates.
Increasingly, visitors are demanding authentic, unique, and environmentally sustainable experiences. A core belief is that visitors experiencing certified ECO Destinations do notice the difference.
How can you get involved?
What has our region already achieved?
Reef Guardian Schools - 25 schools in the Cassowary Coast Region are Reef Guardians
Paronella Park - Eco certified as Advanced Ecotourism, and Climate Action Certified
Mamu Tropical Skywalk - Eco certified as Ecotourism
Mission Beach Island Reef Adventures - Eco certified as a Ecotourism
Bedarra Island Resort - Eco certified as Advanced Ecotourism, and Climate Action Certified
What is the ECO Destination Certification process?